ABOUT US
We are Interdev Consulting
Interdev Consulting is an international development consultancy serving Southern Africa, East Africa, and the European Union in the area of global North-South cooperation.
Our consultants work in Project and Grant Management, Compliance, Intergovernmentalism, International Trade and Development, Monitoring and Evaluation, Gender mainstreaming, and capacity-building, with an emphasis on environmental and social responsibility and improving the social and economic prospects of African women and children.
Interdev Consulting professionals hold extensive on-the-ground experience in advising Governments, Development Agencies, NGOs, Civil Society, UN Agencies, Think Tanks, and Multilaterals on the political, socioeconomic, economic, and environmental aspects of trade and development in the regions served. We have representatives in Southern Africa (Harare), East Africa (Nairobi), and Europe (The Hague) meaning that consultants are ideally placed to accurately advise our clients as they all have extensive field experience.
The core values of Interdev Consulting are high development impact, accountability, transparency, and the promotion of dignity and democracy. All of our work is done with the intention of empowering Africans to take a leading role in their development, fostering greater cooperation within the regional blocs and across the African Union, as well as building a brighter future for the continent.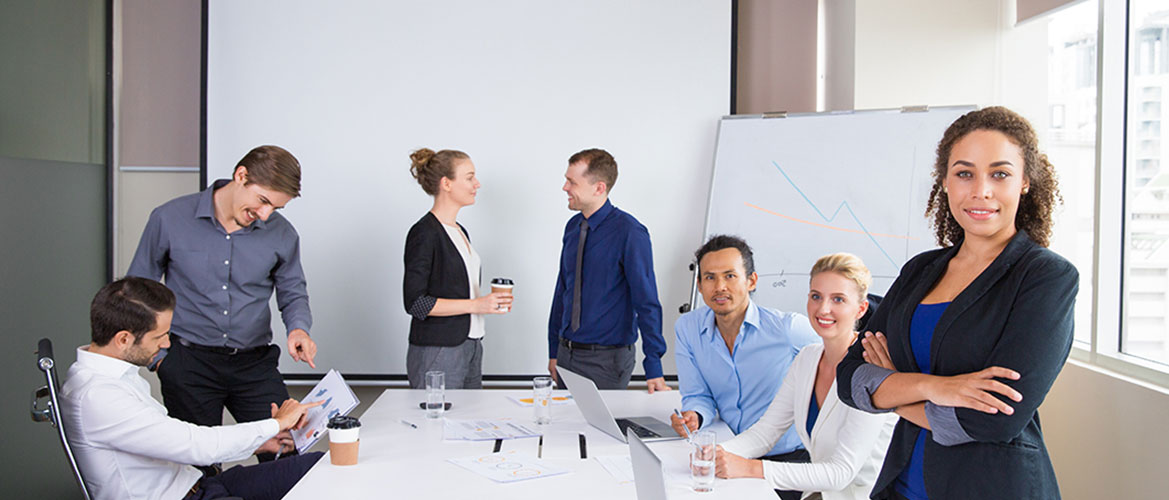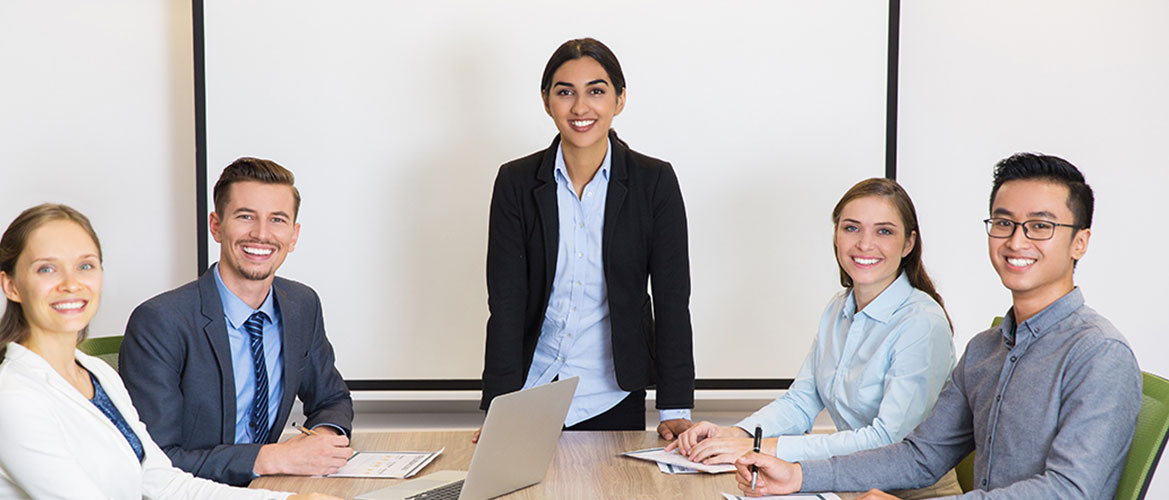 What do we do?
Our Contracts
Contracts are on Global North-South Partnerships primarily between the European Union and the United Nations in Eastern and Southern Africa. Focus areas:
Project Management

Grant Management

Environment

Gender and Human Rights